Indian Domain Summit – Amritsar Edition 2019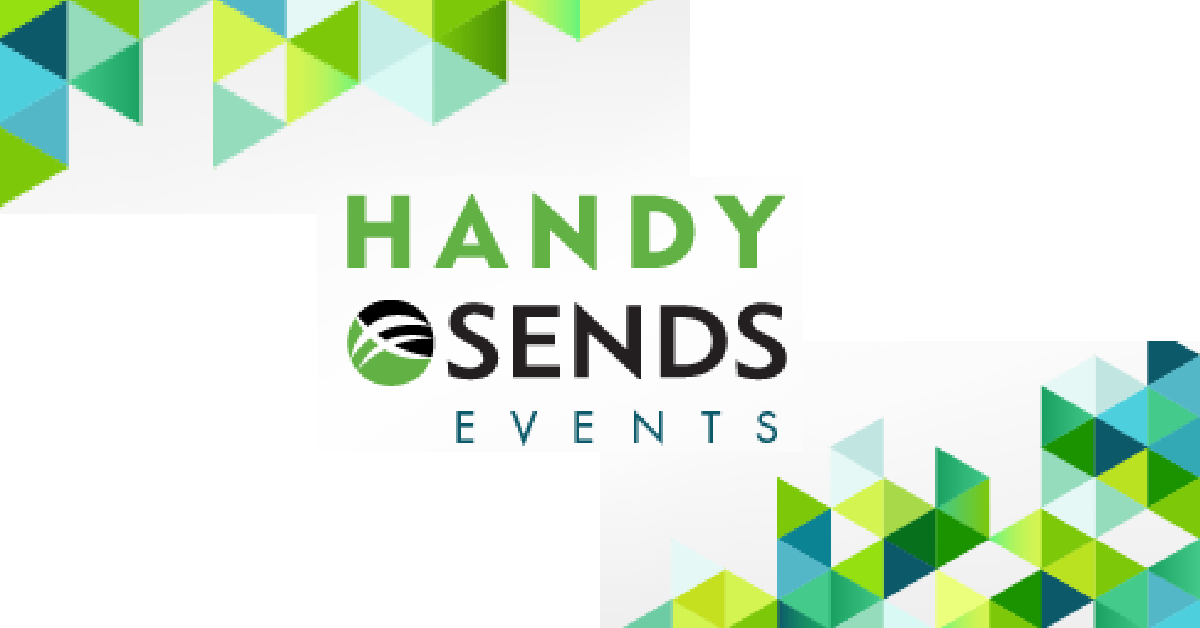 Indian Domain Summit – Amritsar Edition 2019
April 27, 2019
Handy Networks | SendGrid Partner is proud to sponsor Domaining, ECommerce, Blogging Workshop in Amritsar.
Attend and learn with interesting sessions on Blogging, E-commerce, Promotional campaigns, and the opportunity to meet #SendgridPartner Participate in the contest during the event and win exciting goodies from Handy Networks.
You can also Join 'Train to Amritsar' on 26th April 2019 from New Delhi, first-time In-train small group sessions on Domaining, E-commerce, Social media
Make sure to Signup free at 
https://sendgrid.handynetworks.com/signup/
 for Trial 40K plan.
Send With Confidence – Email Newsletters, Password Resets, Promotional Emails, Shipping Notifications
Experience email service trusted by developers and marketers for time-savings, scalability, and delivery expertise.
#sendwithconfidence #sendgridindia